A Wide Range Of Services To Choose From!
At NINE73 Media, we have you covered for all of your digital marketing, online, and media needs.  We offer services for just about everyone regardless if you're a startup company, mom & pop shop, or large corporation. Our full range of services can help all types of business meet their needs! Contact us today to talk to one of our business consultants.

Do you have a product or service and need to sell or offer that service in the form of an online store?  NINE73 Media can help!  We've set up over a hundred eCommerce sites and make it easy for you to manage once construction of the site is complete.  We work with you to get your online store looking the way you want and make it easy for your customers to purchase your product or service online!
We work with restaurants and the food industry to set up online food ordering systems!  We make it easy for restaurants to make available to their customers the ever-growing convienience of ordering their food online and having it delivered to their home or making it ready for pickup.  If you're interested in having this service for your restaurant, contact NINE73 Media today!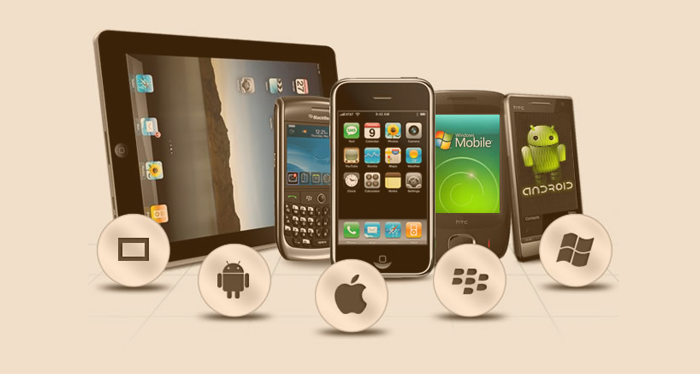 NINE73 Media has a creative team of developers and programmers specially placed in our App Development division for clients that seek to develop the next big app to jumpstart their company or to service as a fast and easy avenue for an already exisiting company.  App Development is made hassle-free with NINE73 Media!
We at NINE73 Media can handle all of your Web Development needs for your company!  We can set up the hosting for you, the domain, point emails and domain names to our servers or to a server of your chosing if you have one already.  We work fast and make sure the foundation for your website are in tip-top shape to take on the world.
It's become standard now that most restaurants and food services are using a Point Of Sale System, or POS System, in managing their orders and transactions.  In a busy restaurant or bar, there's very little time to waste, especially if you have a line of hungry or thirsty customers.  Having a POS System installed for your restaurant or bar is a great way to increase efficency and productivity and NINE73 Media can help you reach those goals!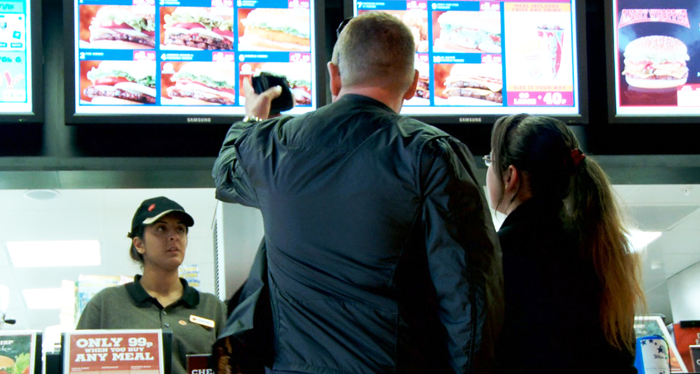 Digital Signage is the next big tool in visual promotions.  It is beginning to become a commodity within the retail and food service industry but it has begun making its way into the hospitality and business world as well.  It's a promising industry and proves to be a useful marketing tool to increase customer interaction and increase overall appeal.  NINE73 Media is a proud supplier of this new marketing service and we believe your place of business will yield a strong ROI with our Digital Signage!
Digital Menu Boards have taken the restaurant and food industry by storm and NINE73 Media is proud to be supplier of this vastly growing service.  Digital Menu Boards are starting to become commonplace in restaurants, fast food, and bars for their incredible promotional potential as well as the value it brings to your business by providing a great convienience to your customers.  Let NINE73 Media be your go-to Digital Menu Board service provider for your place of business!
Photography
NINE73 Media offers great deals on Photography services for our clients.  We have an in-house photographer with a fully functional photography studio to insure that we get the highest quality photos for your project.  We can also go to your place of business and snap some quality photos of your product or staff performing your service.  NINE73 Media has all of your Photography needs covered!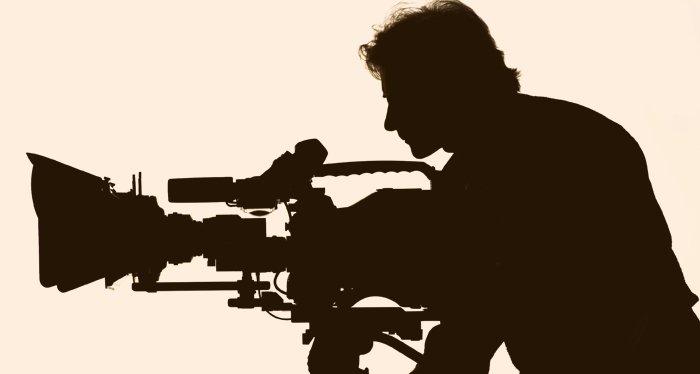 As with our Photography service, we also have Video and Video Editing services!  If your company or business needs some high quality video shoots of staff performing your service or of your products, NINE73 Media is the company to go to!  We do editing and construct the video to ulimately be a final product to be used on any platform, whether you are using it for your social media marketing, a tv commerical, or for displaying on your website.  Let NINE73 Media take care of all of your Video and Video Editing needs!
NINE73 Media is home to some very talented musicians and music producers that create, publish, and license music for promotional use.  We have a large archive of music for our clients to choose from or we can create your own, personal musical piece for your promotional video or audio advertisement.  NINE73 Media works with producers, musicians, and artists ranging from many different musical genres and we are positive that you'll find our musical selection to be a great potential asset to your promotional campaign.