Our Social Media Marketing Services Will Get You Results!
Social Media is a way of live for most people in the modern world! If you are not on facebook, twitter or linkedin, you are on instagram, snapchat or pinterest. Having your business establish a real presence on these platforms can help your business generate leads. Advertising where people are spending their time & their eye balls are focused on is also a important part of a real Digital Marketing / Social Media Marketing campaign. If I can tell you that your ad can be seen by thousands of people in your area at the fraction of traditional marketing like print or billboards? Would you consider running a Social Media Marketing campaign to reach local customers in your area? Getting a good ROI on your Social Media Marketing is vital and we know how to deliver our clients Social Media Marketing results. With over ten years of experience in the field, Nine73 Media is your prime choice for all of your business's social media marketing needs.

Social Media Marketing
NINE73 Media's social media marketing services are focused on putting your company, website, business and/or all of the above in a better and more interactive position that taps into the two-way conversation that naturally occurs between your business and your customers.  Our social media marketing services and strategies are designed to illustrate where people are talking about you or your business, the areas where you can best get involved, and the tactics and techniques you should use or should be using to help increase brand awareness and overall traffic.  NINE73 Media currently works with all social media platforms and will set up the foundation to get folks talking about you!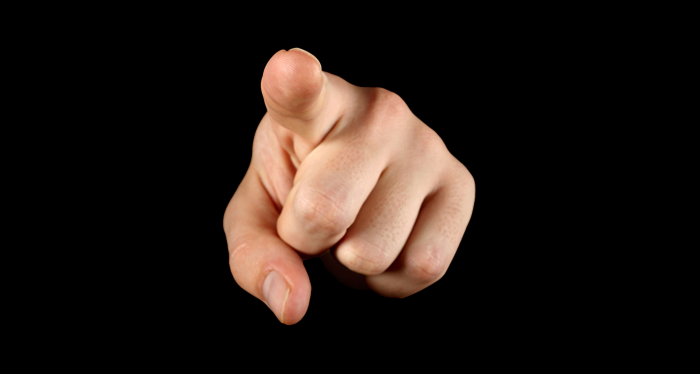 Social Media And Your Company
Since its beginning, social media has left a formidable impression in the hearts and minds of individuals from all around the globe.  Just about everyone you know ( or don't know for that matter ) has a smart phone and/or access to the internet and chances are, they are on some shape or form a part of social media…so should your company!  Social Media is the next big wave in the marketing world and it's gotten a huge head start in comparison to its predecessors through the use of video, graphics, sharing capabilites, engagement and interaction and most importantly, advertising.  NINE73 Media has the knowhow and experience to develop and compile an effective social marketing campaign to get the word out of your company, get folks to interact with your company and most important, buy your product or service!
What We Use
NINE73 Media has years of experience in setting up and managing ad campaigns for Facebook, Twitter, Instagram, and many other social media platforms.  We understand that it is imperative to maintain a presence on social media because not only does it provide a way to interact with your customers and network, but it also serve as a valiant tool in improving your SEO rank and online presence.  Contact NINE73 Media to learn more about our Social Media Marketing and how it could benefit you and your business.
Our Social Media Marketing Services Include