Let Us Put Your Pinterest To Work With Pinterest Marketing
We put our team's creative  and expansive minds to work for your brand! If you are selling products, Pinterest is a great way to generate potential sales for your eCommerce business or storefront. Pinterest is a collection of beautiful pictures, that you can monetize it's traffic to sell services or products. Having the ads, pins, and sponsored pins can give you a great ROI on your Pinterest Marketing. With the right content creation, Pinterest Marketing strategy we can deliver results for your business! Contact us today to learn more about how we can have a Pinterest Marketing campaign benefit your business!

Pinterest Marketing For Products & Services
With NINE73 Media's Pinterest Marketing services, we put our team's creative  and expansive minds to work for your brand!  Pinterest is one of the fastest growing social media outlets for businesses as they attract a much wider range of users with incredibly diverse interests.  Whether you're a goal seeking entrepreneur, a start-up with big dreams, a well rounded and established small business or a large corporation, Pinterest is the key to building interest and increasing your clientele, and NINE73 Media should be your go-to company to insure your Pinterest is put to work!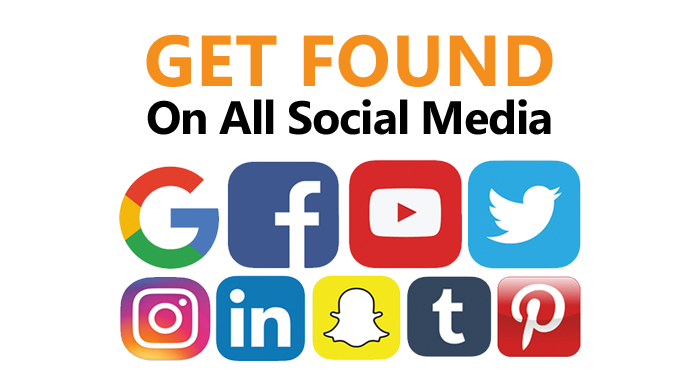 How Does It Work
Pinterest is a very visually driven, pin-board style website.  Pinterest allows all of its users to create, manage and organize theme-based collections, or "boards," browse other boards for inspiration, "re-pin" (similar to reposts) images to their own collections, and "like" other photos and boards.  Pinterest is a website that inspires visitors with eye catching visuals, allowing them to take in the aesthetically charged and seemlessly infinite amount of photos pinned to boards.  In some ways, Pinterest shares all the best features of other top named social media networks such as Facebook, Twitter, and Tumblr.  NINE73 Media can help you manage your Pinterest Marketing campaign to work as best as it can for your company or business's benefit!
How Our Pinterest Marketing Benefits You
Pinterest's visually focused approach and sleek look is an great way to expand your business, particularly if you in a field that requires the use of pictures and other visually stunning content. Our social media experts at NINE73 Media find that shoppers that were referred from Pinterest spend an average of about 70% more money than visitors from other sites and avenues.  We've also found that about 29% of online shoppers have found preferred to buy an item on Pinterest than on Facebook.  Regarding small brands and small businesses, its become much easier to connect with their customers and clients via Pinterest because of it's platform.
Let NINE73 Media boost your online presence on Pinterest and drive up your conversion rates to paying customers with our expert Pinterest Marketing services!