The Right Logo Design For Your Company
Nine73 Media offers great Logo Design services for our customers and have been providing logo design to our customers for over ten years! Are you starting a new business or start up? Looking to rebrand your current logo to a newer version? We can help design your logo so that you are proud of your company's logo design and branding. We understand how to properly design logos for companies. We can make sure that your logo design is something you will be happy to show off!!! Call us today to schedule a meeting with one of our logo design experts!

Tell Us What You Need
NINE73 Media offers great Logo Design services for our customers.  We have over ten years of experience in the field with a wide range of talented designers that will capture the image you seek with your company's logo.  NINE73 Media understands that branding is EVERYTHING.  However, we can't take all the credit.  What we first do before we start on any work is discuss the logo project with our customers to get an in-depth understanding of what you are looking for and what you want to portray with your company's logo.  We listen to your needs and base our design upon those needs and trust us, no job has been too big or too small!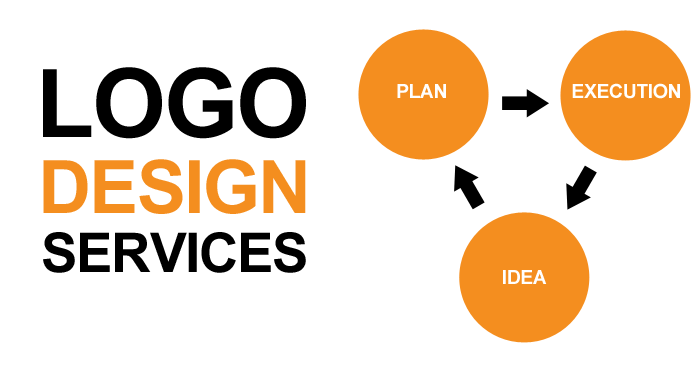 We Work Quick
One of the best things that we hear about us from our clients is that we work quickly and diligently and deliver impeccable results with our Logo Design services.  We usually have a logo design for you to choose from in a matter of 24 – 48 hours with multiple designs.  We then have you choose one of those designs that we sent and then discuss any alterations and edits until you are satisfyied with the results.  Your satisfaction is our top priority, with good reason, since the logo will be the front runner for the duration of your business!  NINE73 Media understands that your company's logo is the most powerful sales representative of your company, next to you ofcourse!  Contact NINE73 Media today and let's get started on a new Logo Design for your company!
Logo Design & Branding
Having an effective logo for your company is a great thing to have for any business, especially to be used for its branding!  Your logo will always be the most important tool in all of your branding ventures, going from prints, business cards, posters, social media, uniforms, you name it.  It is imperative that your logo be top notch and NINE73 Media can guarentee that!  Contact us today to discuss why our Logo Design service is so popular!