NINE73 Media Has You Covered For All Of Your Branding Needs!
Whether you're interested in launching a new brand, rebrand your existing image, disrupting a category, or creating a totally new brand identity, we've got you covered! Branding your company correctly the first time is one of the most important things you can do to your business. Having the right branding can take your business to the next level fast. If you have a good name all you need is the proper branding to help build your branding right! By having a logo for your company that your are proud to display you can feature it on everything you do, your website, your business cards, vehicle wraps, & all social media ads. Having brand consistency will help people get familiar with your branding & company. We have help built over 100+ brands! We know how to take your ideas, and turn them into real life! Trust the experienced branding consultants at Nine73 Media for all your branding needs.

What We Do For You
Whether you're interested in launching a new brand, rebrand your existing image, disrupting a category, or creating a totally new brand identity, NINE73 Media has your covered!  We can unveil your shiny new look and give exposure to your new unique voice and help jumpstart your company's growth and drive the necessary competitive advantage by exerting a level of brand awareness you have never seen before.  NINE73 Media has a long list of companies, big and small, that have seen success through our branding services.  We work to help brand companies that are startups all the way down to Wallstreet.  NINE73 Media gets the job done!
How Do We Do It
NINE73 Media Branding service works in a very simple manner.  We first listen to our customer and clients' needs with their project.  We get an understanding of the project and we take it as serious as if it were our own.  We the walk our clients through the process of narrowing down the necessary ideas to make the brand be as effective as possible.  After trimming the fat, we then begin working on your company's new logo and branding and have a turn-around rate of roughly 24 – 48 hours.  We design multiple versions of your idea and send them directly to you.  After you choose the design that best resonates with what you want, we go through rounds of edits and retouches to make the brand and design absolutely perfect.  Presto, you now have your company's official logo and brand to use on all of your networks and avenues!
Research & Discovery
NINE73 Media takes its approach at your branding needs very seriously.  We start by getting prepared, rolling up our sleeves, and diving into what makes your company tick – we want to know its history, its meaning, the challenges its going to face, its competition, its audience, and most importantly, its opportunities.   We want to know your company inside and out!  We believe that is the best way possible to construct the most effective and personalized branding for any company looking to last in today's competitive market, and NINE73 Media can help you all along the way!  Schedule a meeting with us to discuss your branding project!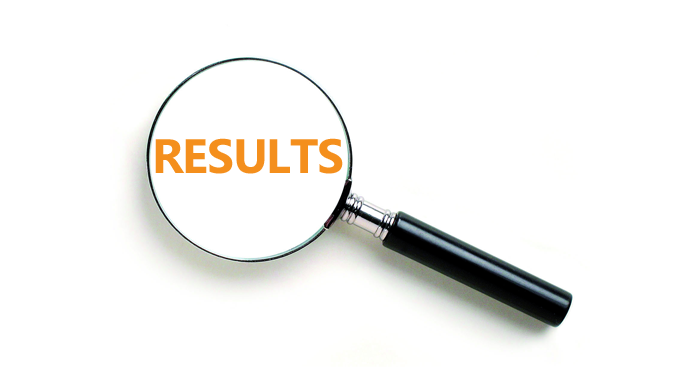 Our Branding Services Include