Facebook Serves As A Great Platform For Your Business Online! Increase Your Leads With The Right Facebook Marketing Campaigns.
Nine73 understands today's world & today's popular platforms. Chances are the average person in America has a facebook account! Why not marketing your business on the leading app/internet website in the world. Having a real presence on facebook can help your business generate more leads and grow! Online engagement is important for a brand to grow. By targeting ads on facebook , you can reach thousands of people! Guaranteed!!! We knkow how to strategies your Facebook Marketing to get the best Returns for your Facebook Marketing campaigns. We create the right content for your Facebook Marketing! Nine73 Media also knows when people search for your business on the internet, chances are they'll come across your Facebook page.  Let us help you take advantage of this great opportunity!

Engage With Your Followers with the right Facebook Marketing campaign
NINE73 Media knows when people search for your business on the internet, chances are they'll come across your Facebook page.  It serves as a great second outpost for your business online – in fact, it's like having another complete website!  Facebook grants the opportunity to your prospects and customers to learn about your business, to shop and research your products and services, and for direct one-on-on communication.  If your company sells to consumers, using Facebook for business marketing is a necessity.  Over the past decade, Facebook has grown into one of the most powerful and effective marketing tools in the industry for many businesses – small, medium, and large.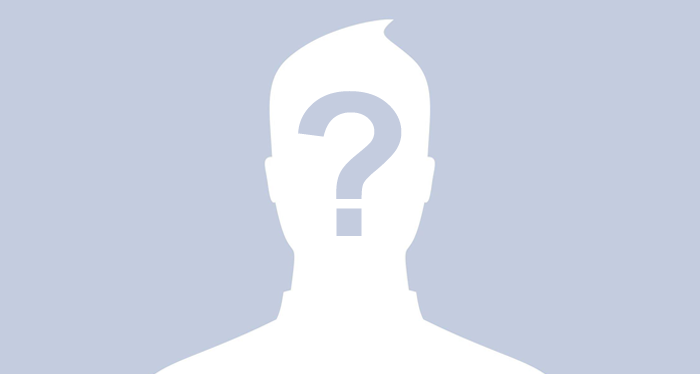 Don't Let Your Company Be Faceless
Deep down inside, you know you should be taking advantage of Facebook, but perhaps you don't have the time or the interest to do so or to do it well and effectively.  However, not having a company Facebook page will mean fewer leads to your site and missed opportunities for your business and for enhanced search engine optimization efforts. You simply can not ignore the valuable party that Facebook plays in your internet marketing campaign any longer!  Start a Facebook Marketing plan with NINE73 Media today to attract more potential leads solidify your search engine optimization efforts for your website today!
What NINE73 Media Does For You
NINE73 Media knows and understands that you don't have the time or the staff to fully manage and take hold all of your social media marketing.  That's where we come in.  Let NINE73 Media be your Facebook marketing service!  We do everything for you!  We set it all up for you, we design it to fit your brand and make it look fantastic and we develop and compile all of the content, contact information and pictures.  The only thing that you'll need to do is approve the content, then sit back and watch the results come in.  We make it easy and hassle-free at NINE73!