Give Your Business It's Own Unique Identity! Graphic Design
We will use our knowledge, creativity, ingenuity and graphic design expertise to create stunning designs and illustrations to best visually portray your business's unique vision. If you need to establish a real logo for your company, or you want to design something for print, digital ads, & social media. Nine73 Media can provide you with professional Graphic Design services for all types of businesses. We love helping local entrepreneurs establish a brand. Our team of Graphic Design experts are here to bring your ideas and turn them into reality! With our team of talent graphic designers we can provide you with top notch graphic design services. Contact us today to schedule a meeting for all of your Graphic Design needs.

Be Uniquely, Unique
NINE73 Media believes that your business is unique so we make sure that our graphic design services are unique and effective to help illustrate to your customers and possible clients just how unique your business is compared to your competitors throughout your marketing campaign.  We will use our knowledge, creativity, ingenuity and graphic design expertise to create stunning designs and illustrations that truly capture your company's uniqueness and effectively deliver your message.  Our team of graphic designers have many years of experience and have designed graphics for company ranging from corporations to mom and pop shops.  You name it and NINE73 Media has done it!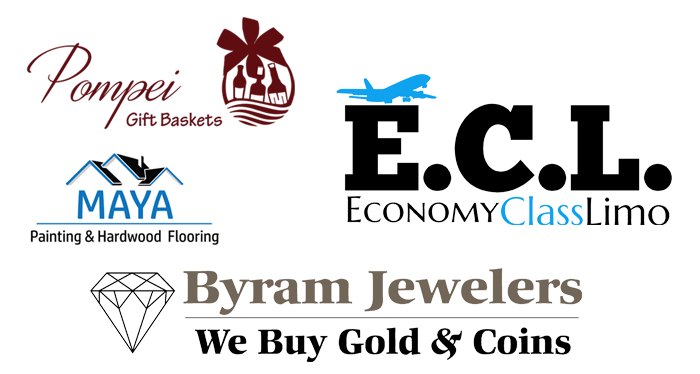 The Marketing Benefits of Graphic Design
Having an arsenal of great graphic design works make your marketing materials and tactics a lot more enjoyable to read and a lot easier to execute.  Great design works can be utilized to explain complicated information while engaging your customer.  Great design works has the huge potential to turn leads into paying customers. With NINE73 Media's Graphic Design service, you can take the work we create for your and apply it to nearly any other kind of digital or printed material including print designs, fliers, brochures, business cards, menus, reports, billboards, car wraps, you name it!  Let NINE73 Media handle all of your Graphic Design needs!
Service You Can Depend On
NINE73 Media has worked with companiess and businesses of all sizes, ranging from your typical mom and pop shop, to the goal driven entrepeneur, to the established business, we've seen and done it all.  We have years of experience in the field, a great team of creative designers, and we know that listening to our customers needs is our number one priority.  Graphic Design can be a touchy and sensitive subject so we work diligently with you to establish the brand your company so deeply deserves.  Let NINE73 Media help you along the way in all of your company's Graphic Design needs!