Reach Thousands Of Potential Customers With Instagram Marketing
Instagram Marketing is one of the fastest growing mobile phone marketing platforms. Nine73 Media helps grow your Instagram presence to help develop a powerful network! Having your ads syndicated on Instagram, you can reach thousands of potential customers in your area at a fraction of traditional advertising!! People are spending more and more time on popular social media platforms like Instagram. Marketing your business where people have a high chance of viewing your ads! Why would you spend thousands of dollars on a billboard out in the middle of nowhere? Social Media apps like Instagram have data on their users and you can pay to guarantee be seen by thousands of potential clients!

The Power Of Instagram Marketing
When it comes to social media marketing, Instagram is a very effective tool to have in your ever-growing social media marketing toolbox.  NINE73 Media helps grow your Instagram presence to help develop a powerful network to which in part use to display amazing video and pictures related to your company on!  Instagram works like a social media "hub" and proves to be a great and effective way to display the same content on multiple social media platforms, killing two birds with one stone!  It's hashtag functionality and advertising power should be enough to not turn a blind eye towards since it has the great potential to reach thousands of potential new leads.  Let NINE73 Media help you start your next Instagram Marketing venture!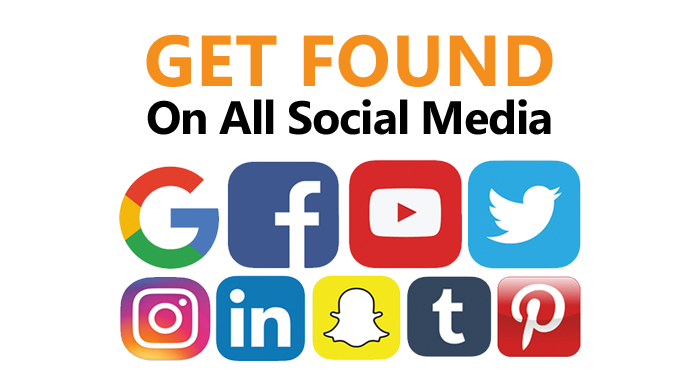 What We Do For You
We understand the importance of an effective instagram marketing strategy, mostly because we at NINE73 Media put into practice our own methods with spectacular results.  Chances are, if you are reading this, its because of our Instagram Marketing tactics and technique at work.  Now that I have you hear, let me explain what we can do for you with our Instagram Marketing service!
Our system works 100% safely and everything we do is within the limits of Instagram.
Help the growth of your Instagram presence with the use of impeccable video and pictures
We're not here to sell you bots, we here to get you real organic followers
We interact with accounts relative to your niche, highly targeting new potential followers
We Market For You
NINE73 Media takes great care in insuring we reach your expectations and provide concrete results for your Instagram Marketing campaign.  Once we have come to an agreement with your input on content and video, we immediately begin engaging your target market.  We search and scour through Instagram for the best possible outlets in which to target your Instagram pictures and high quality videos.  We get you real results from real engaging followers in which you can convert to paying customers.  Let NINE73 Media manage your Instagram goals and watch your network grow!