Snapchat Custom Geofilter Design For Your Brand
What is Snapchat Custom Geofilter Design? It's having your ad or brand featured on Snapchat. Take advantage of Snapchat's very visually stimulating and stunning platform with your own custom Geofilter! Advertise your brand, company or business on the fastest growing platform! Have your logo & brand display at area's where thousands of people will be! You can advertise at any popular locations & times! Why not advertise where a large majority of people are spending there time and attention on!! Snapchat can give your brand exposure via Snapchat Custom Geofilters

What Is A GeoFilter? Snapchat Custom Geofilter Design?
Snapchat is a very visually stimulating and stunning app with great potential to serve as your business's or company's next big marketing tool…but what on Earth is a GeoFilter?  Snapchat is a social media platform based around story telling and adding "filters" to your pictures or video clips.  A GeoFilter is a filter that automatically gets picked up according to the geological location of your smart phone, making it a great tool and feature for users to use your GeoFilter if attending or near your event, place of business, etc.  The world is becoming more mobile by the minute and applying a nice Snapchat GeoFilter around your place of business or event adds an extra bit of spice to your marketing arsenal!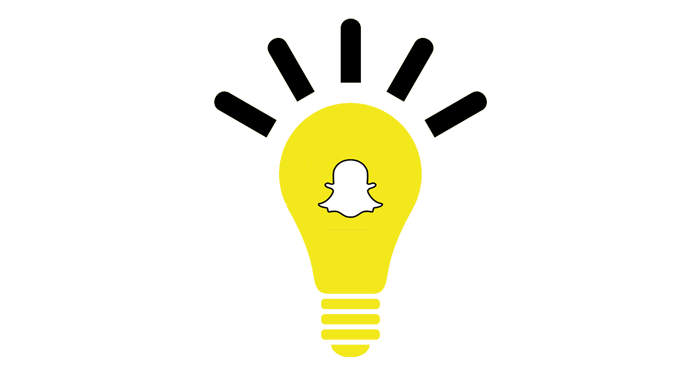 The Idea
NINE73 Media understands the importance of proper image.  Whether you are promoting a new product, service, or hosting an event, NINE73 Media knows exactly what to do to prepare your showcasing on Snapchat with the proper Snapchat Custom Geofilter.  We first start your off with the most crucial piece of the puzzle, the idea.  We then begin to work on bring that idea of yours to life with difference options to choose from.  We work around any edits and customizations that you deem appropriate for the finished product and then we wrap up the project.  We then deliver your finished product to you in any type of file you need or we can simply upload the geofilter for your.  It's that easy!
What To Expect From Us
With our custom made GeoFilters for our Snapchat Custom GeoFilter Design service, you can expect a wide range of services provided to you.  For starters, you can choose to have a clean text logo GeoFilter or integrate your company's logo.  We work with custom colors and fonts and all of our graphic design is fully customized.  We provide as many edits as needed to insure you are happy with the design and we provide the finished product to you in .PNG file format or any other file format you choose.  With NINE73 Media, the choices are endless!  Sign up today for NINE73 Media's Snapchat Custom GeoFilter Design services!